Digital Noodle
Video games for play and learning
Welcome to The Digital Noodle Newsletter, created by Adam Clarke and Victoria Bennett. Digital Noodle is an inclusive newsletter about digital learning, videogames, creativity, and educating at home. It is aimed at supporting those who have minimal experience in gaming and want to discover more about how it can be used positively.
We will be focusing mainly on Minecraft and aim to answer all your questions about how this game can be used to play, create and learn. Alongside this, we will introduce other digital games and platforms that can be part of your home educating environment.
Adam Clarke is a professional artist who uses video games, art, and digital technology to inspire and entertain. He's a global speaker on the uses of video gaming, digital technology, and play to enable a new generation of creators and agents of social change. The creative producer behind numerous groundbreaking Minecraft projects, he has over twenty-five years of experience in delivering inspiring and engaging workshops and is passionate about using digital and traditional tools to encourage global creative engagement. Online, Adam has his own YouTube channel and is the voice of Wizard Keen in Wonder Quest, a children's educational Minecraft show, alongside YouTube star Stampy.
Victoria Bennett is an award-winning author and full-time home-educating mother. Victoria is an experienced creative writing educator and her writing has appeared in magazines, online, in print, and within the game of Minecraft. She has spoken about the use of Minecraft in health and wellbeing settings and written articles for the online digital technology and arts journal 'Create Hub' on the relationship of technology and artistic practice.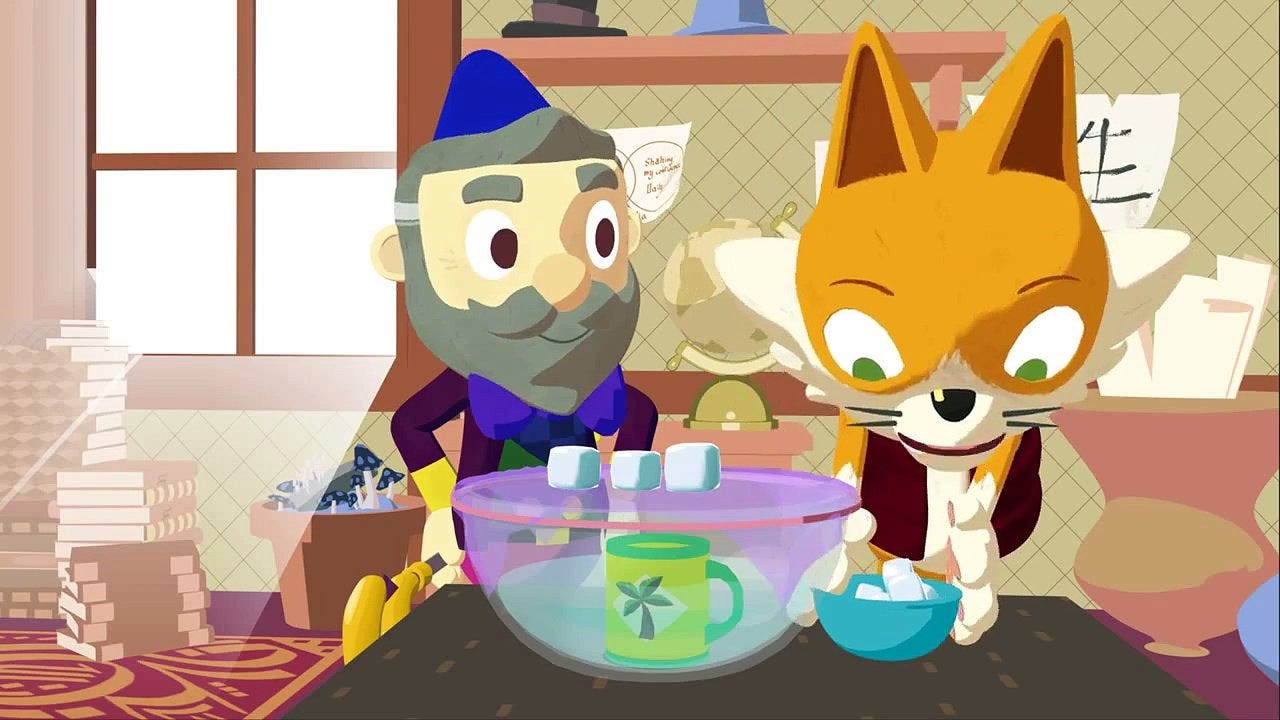 Together they make up The Wizard and The Wyld, an Official Minecraft Map Maker and immersive digital storytelling company. Their book, The Unofficial Minecraft Life Hacks Lab for Kids, was published by Quarto in 2019 and is a great practical resource for those wanting to use Minecraft to develop skills in emotional intelligence and creativity.
Sign up now so you don't miss the first issue.
In the meantime, tell your friends!